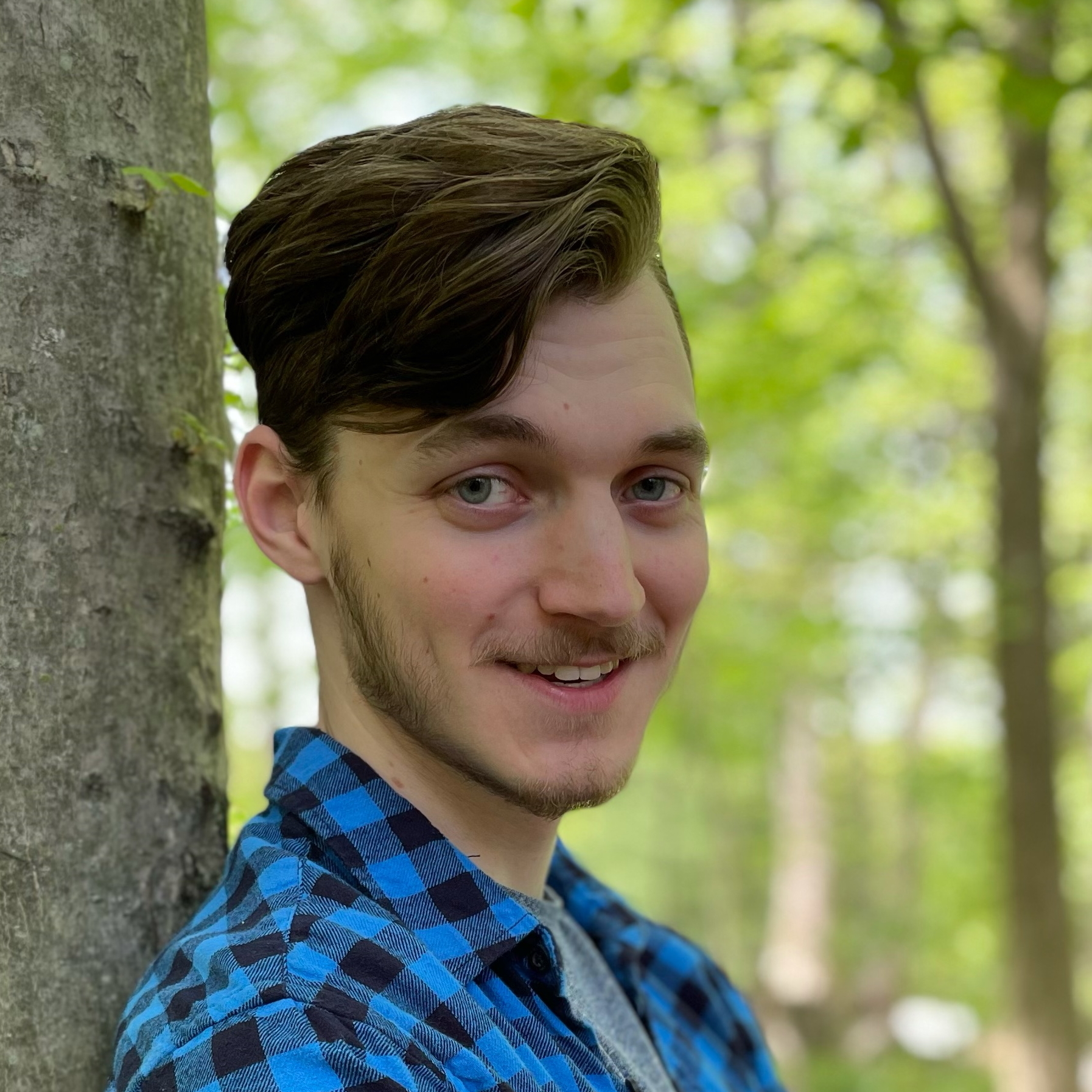 Kristian Mischke
[PDF Resume]
Problem-solver and thinker with just over four years of experience in the industry. I enjoy video game development, and am passionate about education and (computational) linguistics.
Experience
Data Science Research Intern

Achieved .909 median f1-score with fine-tuned

BERT

and

RoBerta

transformer models on email title classification task, which outperformed the 0.78 of simpler ML models.
Used

Label Studio

to annotate custom datasets involving CV document segmentation and

NER extraction

.

Catonsville, MD

March 2021-Present

Junior Programmer

Integrated mod.io API into Old World; added support for modding with AssetBundles and for Translation mods.
Developed a Text Manager class integrating Mohawk's localization system with hierarchical text generation
Implemented the in-game "Event Browser" tool in Old World that allows designers and writers to easily modify and create XML files for in-game events.
Worked on making Old World ready for localization.
Wrote a tool for Material Property Management. Allows for the tagging of Material files, and one-click updating of the out-of-sync properties of those objects.
Wrote a

Unity

tool that allows developers to observe the dependency relations of Unity assets.
Used

JIRA

task management and

Perforce

version control and merged changes in a large repo.

Linthicum, MD

Jan 2018-Present

Quality Assurance Tester

Discovered and reported bugs to the developers & repaired bugs in

Unity 3D

and

C#

within skill set.
Worked on Limited Supply DLC additional in-game UI for Offworld Trading Company.

Timonium, MD

June 2017-Jan 2018
Education
University of Maryland, Baltimore County

Bachelor of Science, Computer Science (Game Development Track)

Minor in Applied Linguistics

Outstanding Senior in Computer Science

3.936 GPA

Baltimore, MD

Expected May 2021
Projects
Recurring Moment

Conceptualized, Pitched, and Prototyped original idea during the first 3 weeks of class.
Acted as Lead Designer and interfaced with the Art & Programming teams at weekly meetings.
Project management with

SCRUM

development sprints and burndown charts
Implemented core mechanics and sparse data structures to store time-travel data.

GroupFormer

AGILE

and

GitFlow

frameworks for development sprints
Developed front-end form for setting up the GroupFormer project using

Django

,

HTML

, and

JQuery

.
Collaborated with teammates to develop algorithm for scoring participant groupings.
Integrated Django authentication to secure instructor's forms.

Schess: A Chess Battle-Royal Variant

Acted as the Lead Programmer during a 48-hour game jam with three other friends.
Responsible for game-logic, and networking code using

Remote Procedure Calls (RPCs)

with Photon Unity Networking (PUN) in the

Unity 3D

game engine.

Keeping Blessing Hill Website

Drag'n'Drop Coding Tutorial Website

Applying the Cascaded Finite State Grammar Induction Model to Trading Card Game Corpora

CMSC 473 Intro to NLP Class @ UMBC

Proposed the original idea for this final group project.
Implemented–with a group of 3 peers–a

Grammar Induction

algorithm in

Python

from an academic paper that uses a cascaded chunking algorithm with

HMMs

.
We analyzed model performance using perplexity, and we applied it to Trading Card Games like Magic: the Gathering, Yu-Gi-Oh! and others.

Linux Chess Kernel Modules

CMSC 421 Operating Systems class @ UMBC

Implemented a device module in

C

to store and manage chess game states across multiple file pointers; with the option to play against an AI opponent using the min-max with alpha-beta pruning algorithm.
Only student out of the three sections of the course to complete all the extra credit and be eligible for the course-wide tournament.

Git

version control was required for this class to track incremental changes.

Other Note-Worthy Classes from UMBC

Computer Graphics (Spring 2020) Implemented

ray-tracing

algorithm in

C++

. Used shaders and GLEW and GLSL to push vertices to the render pipeline. We used

Git

version control to track progress.
Graphics for Games (Fall 2020). Navigated the

Unreal Engine C++

source code. Projects focused on implementing graphics algorithms as Blueprints, Plugins, and Engine modifications.
Volunteer Work & Clubs
Web Design MS Volunteer Tutor

Crossroads Homeschool CO-OP

Utilized the CodeHS online curriculum for managing and tracking student assignments.
Co-lead weekly synchronous virtual meetings to discuss concepts and help students with the curriculum.

Programming HS Volunteer Tutor

Crossroads Homeschool CO-OP

Developed curriculum based off the book Learning Processing by Daniel Shiffman.
Lead discussions with PowerPoints, live coding, and labs to enforce problem solving and debugging skills.

Scratch Programming MS Tutor

Crossroads Homeschool CO-OP

Taught students about variables, program flow, and basic problem-solving using Scratch by MIT.
Integrated my YouTube video tutorials for individualized instruction for the 2018-2020 School Years.

Lego® Robotics MS Tutor

Crossroads Homeschool CO-OP

While still in high school, taught the beginner and advanced classes using a pre-made curriculum.
Guided students through the process of thinking critically when solving problems with the Mindstorms® NXT 2.0 platform.

Member & Project Lead Programmer

Participated in club meetings, events, and game jams
Acted as Lead Programmer for Role Playing Gamble, one of the club 2018-2019 games.
Managed tasks with a group of 2 other programmers throughout the duration of the project, using

Git

for versioning & merging and

Unity 3D

&

C#

technologies for development.